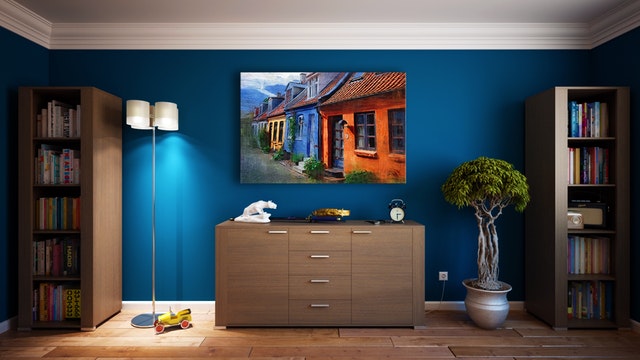 This is an example, I took this picture from the internet, and I linked this picture with 5 random products of Amazon.
Click on any of the products and it will take you to the Amazon page, where the product is located.
This could be done with any photo in the post.